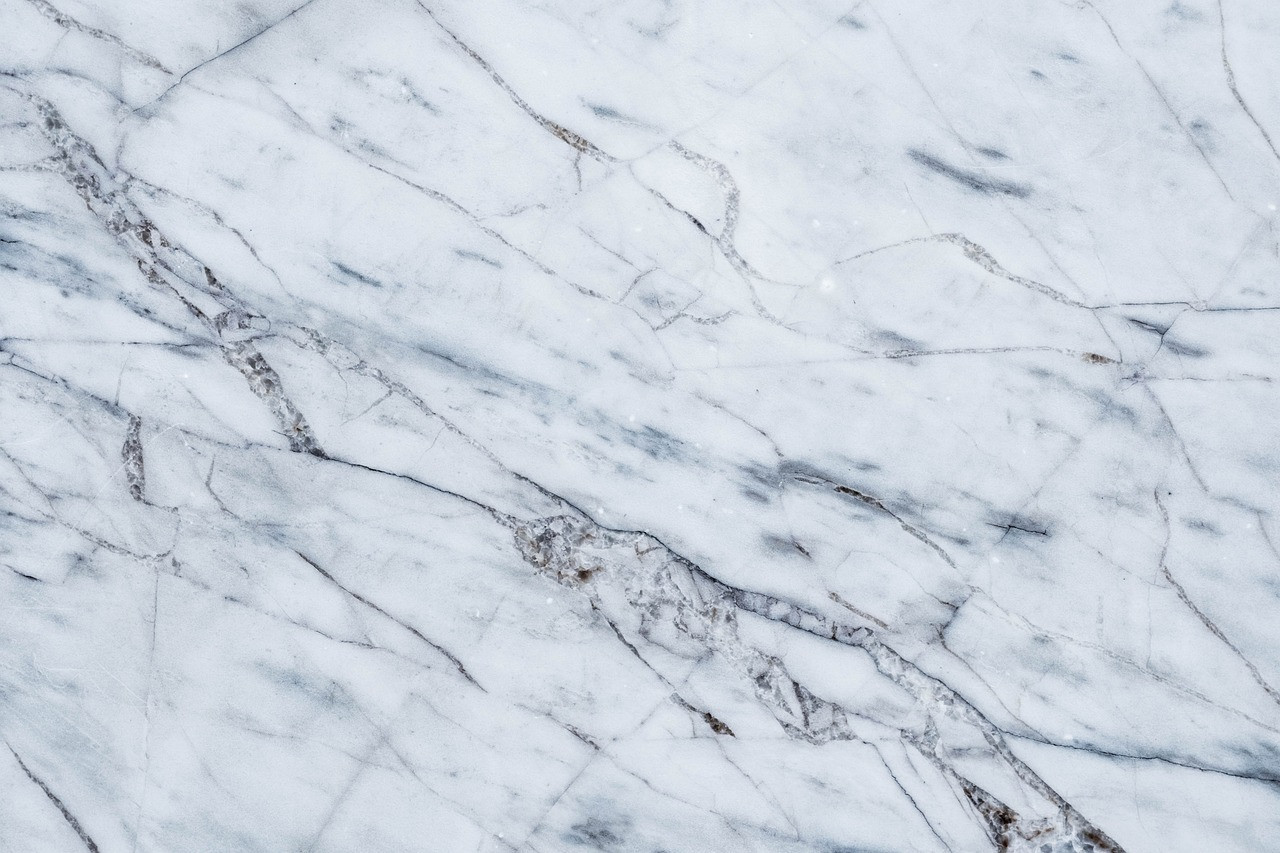 Welcome to Tilestoneimports
This is paragraph text. Double click here to edit and add your own text.
Welcome
We have a complete selection of tiles in different materials, from porcelain, slate, glass and metal to mosaics, saltillo and stone. Come tour our showroom filled with vignettes and ideas to help you envision your own project.
KNOWLEDGEABLE, APPROACHABLE STAFF
It is our goal to make working with Tilestone as comfortable and convenient as possible, and your selection process simple. Our friendly, courteous staff is trained to facilitate your visit, ensuring you end up with products you absolutely love!
NEED HELP WITH INSTALLATION?
We are here to attend to your needs. The area's finest tile artisans work out of our showroom. We can help you select a contractor or retail dealer who will be right for your job.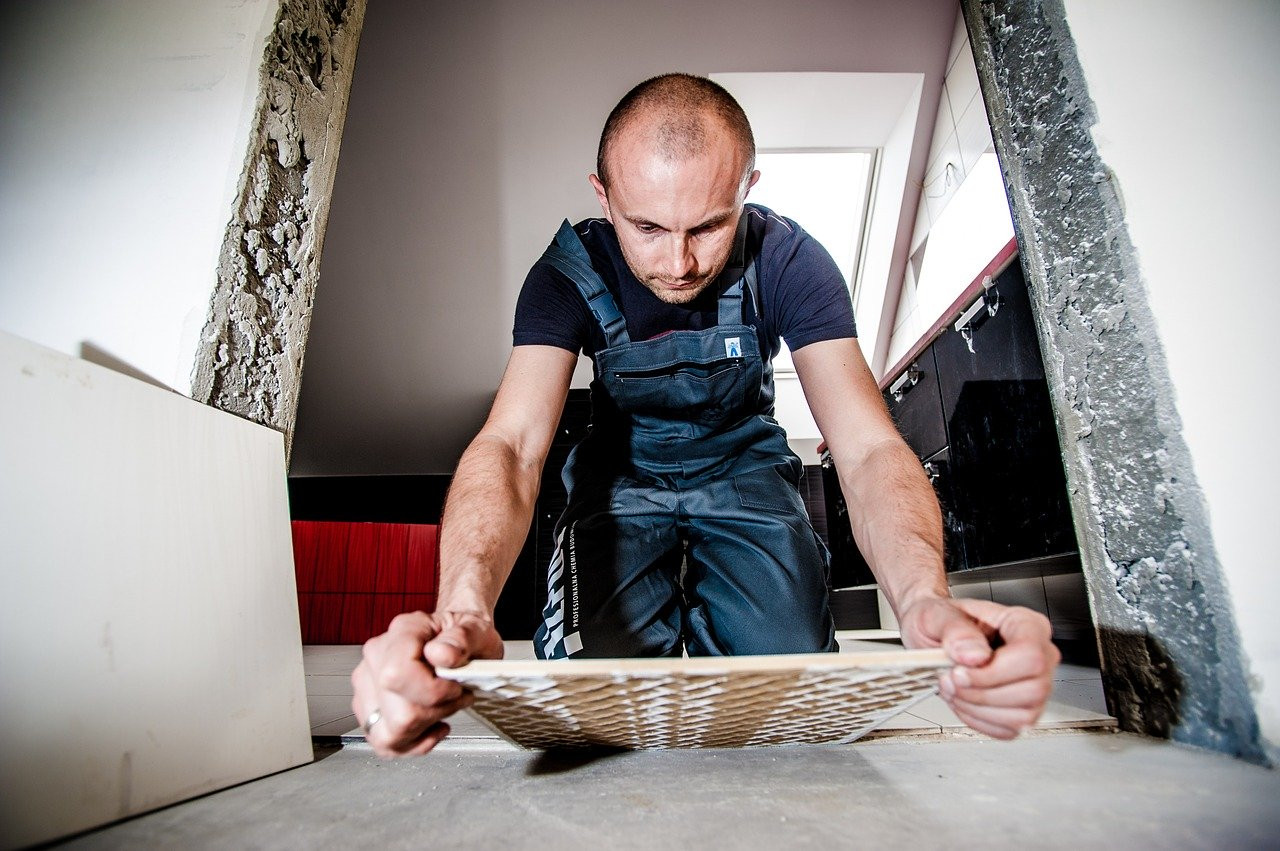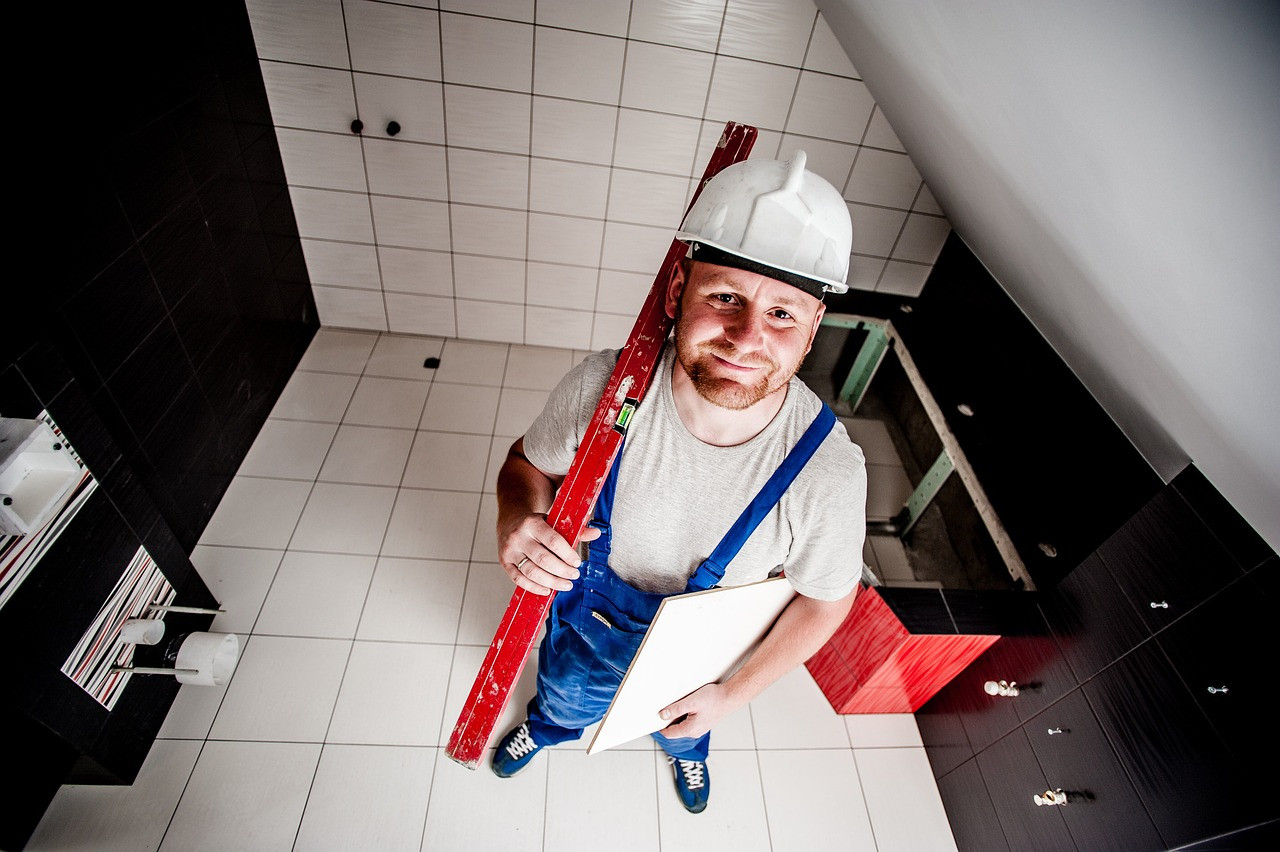 Tilestone Imports brings the world's finest tiles and stones directly from the manufacturer to you.
Our extensive tile collection includes numerous beautiful permanent collections to facilitate your projects as well as "end runs" and closeouts that are unbeatable values. We also stock all tile installation systems, tools, all grout colors, sealers and cleaners. Our products are available through your contractor, designer, architect, and tile and flooring stores. We invite new account inquiries.

We welcome you to stop in...to look, to browse, and to have all your questions about tile & stone answered. You are always assured of seeing the latest fashion trends, as well as classics that have endured since ancient times. We love tile & stone and want to pass our passion for these materials in all their many varieties on to you.
Looking for luxurious bathroom tiles that don't cost the earth? Your search is over!
Here at TileStoneImports, we pride ourselves on offering a vast and vibrant range of high-end bathroom floor and wall tiles without the premium price tag. With a huge range of colors, sizes, styles and finishes available, we pride ourselves on helping every customer find the perfect fit for their home.
From classic white bathroom wall tiles to intricate and colorful mosaic bathroom floor tiles, we're confident you'll find it all right here in one convenient place.
Whether you're looking for practical bathroom flooring and walling solutions or stylish shower tiles, shop our diverse range of bathroom tiles to find just the right product to help you make your home your own.
Kitchen tiles are a great choice for a wipe clean, fuss-free worktop or splashback. Shop online to discover the best range of kitchen tiles, including a range of exclusive contemporary styles. Stylish yet practical, of the highest quality yet affordable, find the perfect tiles in our high-quality range.
Extremely practical: as one of the most-used rooms in modern homes, it pays to keep practicality in mind with the overall design of your kitchen, ensuring it prioritizes safety and minimal upkeep. This is where kitchen tiles can offer an attractive, easy-to-clean and durable finish that's resistant to the growth of bacteria. This means your kitchen will stay hygienic and looking brand new for years to come with little or no maintenance required - simply wipe clean with soapy water for a sparkling finish.
When it comes to choosing the right wall and floor covering, opting for tiles just makes sense - and here's why.
Outstanding water resistance: unlike other finishes such as wood or plaster, tiles aren't damaged when they come into contact with water - making them an ideal flooring and splashback solution for wet rooms and high-humidity areas like bathrooms, especially when sealed with grout.
In fact, porcelain tiles absorb less than 0.5% of water they come into contact with, while ceramic and natural stone options also deliver outstanding water-repelling properties - meaning whichever material you decide on, using tiles on floors and walls is the way to go.
OPEN TO THE PUBLIC & BUILDING INDUSTRY PROFESSIONALS
Tilestone Imports boasts one of the largest, most extensive and complete selection of tile of all types including ceramic, porcelain, stone, metal, glass, saltillo, mosaic -- whatever surface you may desire for your home, cottage or commercial space. Our selection is constantly evolving with beautiful new products from industry powerhouses and art tile lines. Something new happens every day; make sure you stay up to date!
Tilestone Imports offers art tile and stone collections unparalleled in the region, as well as sensible, design-oriented products for more budget-minded projects.
We work with contractors, designers and retail tile shops.
DESIGN ASSISTANCE AVAILABLE
Our trained design staff is available to provide any level of assistance you desire, and can guide you through the selection process. Building industry professionals, from interior designers, architects, builders and tile contractors, rely on our expertise with finished surfaces, and use our personnel as a resource for servicing their clients. For design services beyond tile & stone, we can refer you to local professional designers for assistance.
WHAT TO BRING
To assist in your tile selection process, along with your blueprint (or any drawing) and any helpful photographs, we encourage you to bring other materials that will interface with your tile surfaces. These may include samples of paint, cabinet doors or woodwork, wall coverings or fabric.